I created the lead art and visual identity for Morning Consult's 14-story package on Gen Z.  I wanted the look & feel to be ~ super Gen Z ~ so I centered it around trendy visual elements like browser windows & gradients, and layered emojis to add kitsch. I then created a template to aid other designers with producing  images on a quick turnaround.
Gen Z keeps sports executives up at night. Here's what they're doing about it
Gen Z's favorite actors and content creators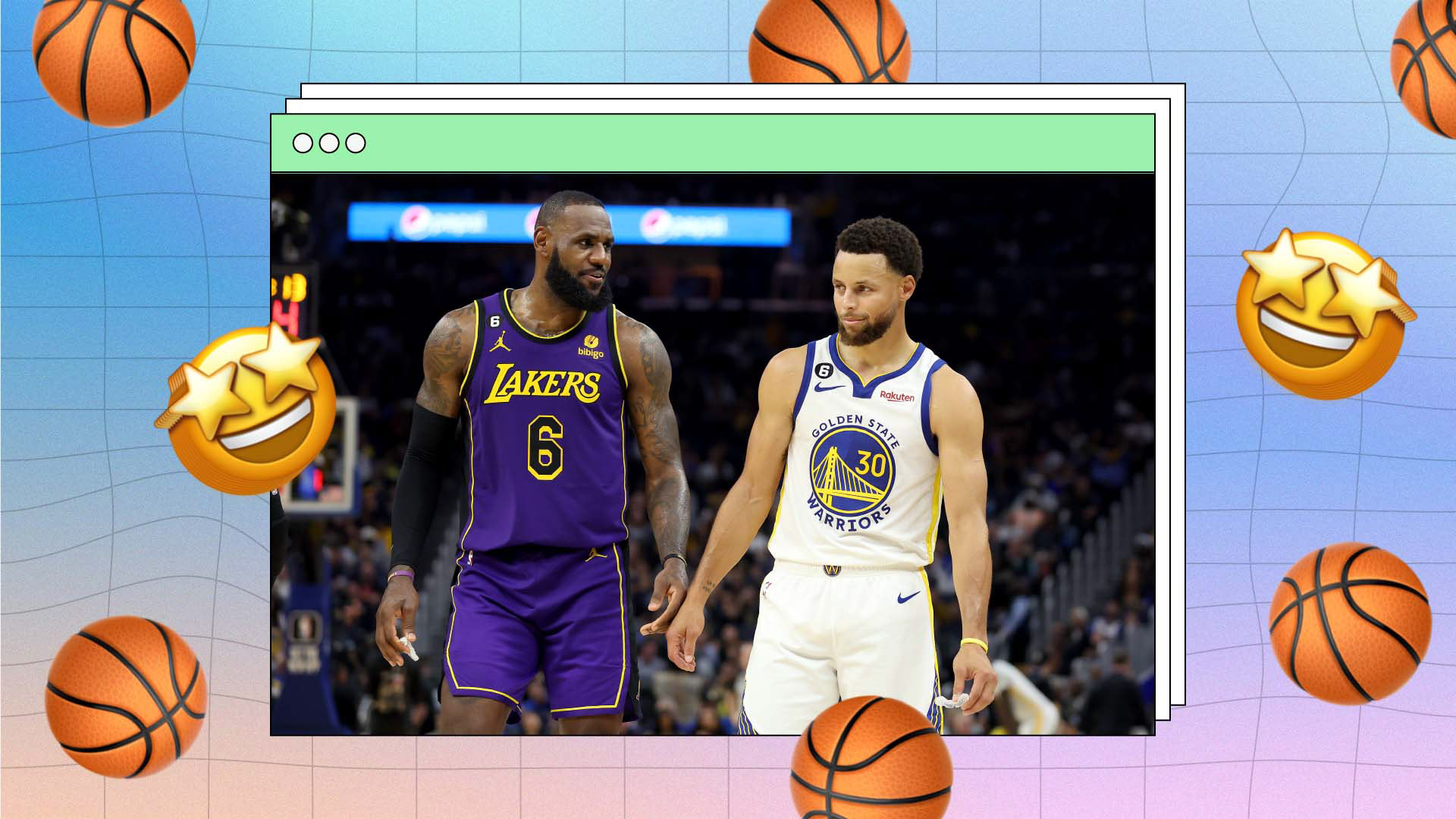 LeBron James and Stephen Curry tie as Gen Z's favorite athletes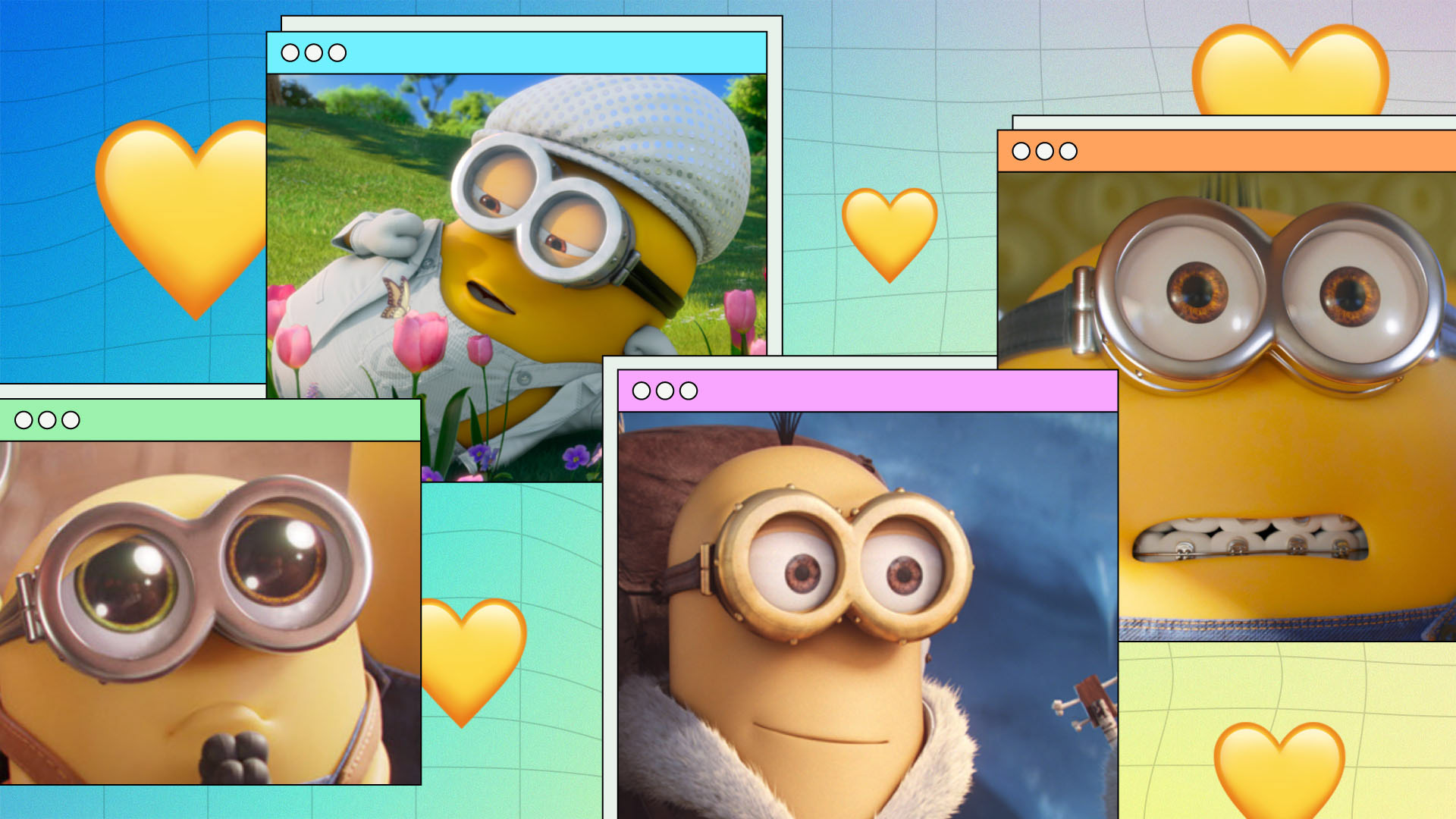 For Gen Z, 'Despicable Me' is bigger than Marvel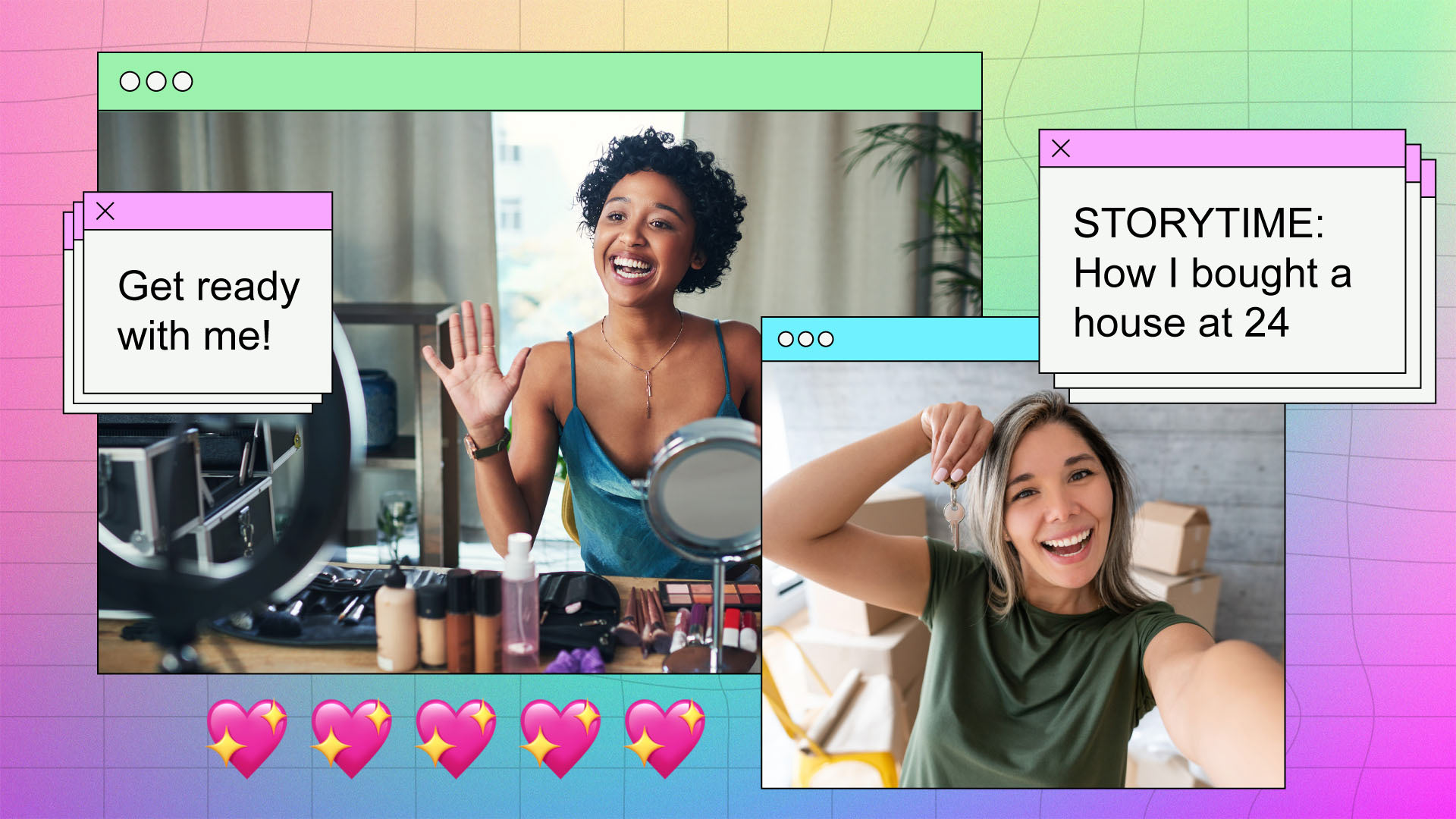 What video content do Gen Zers like most?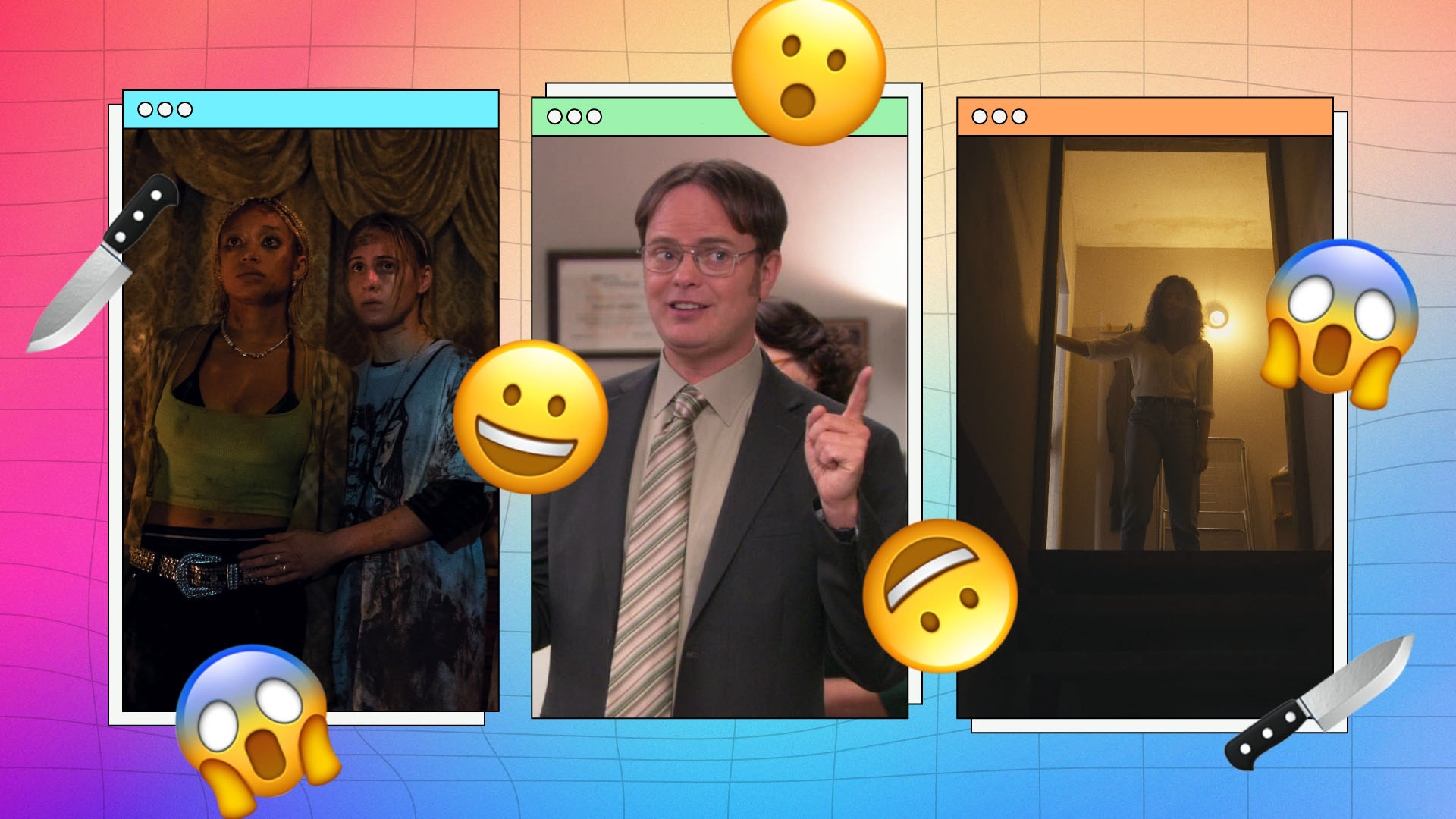 Gen Zers love horror almost as much as they love comedy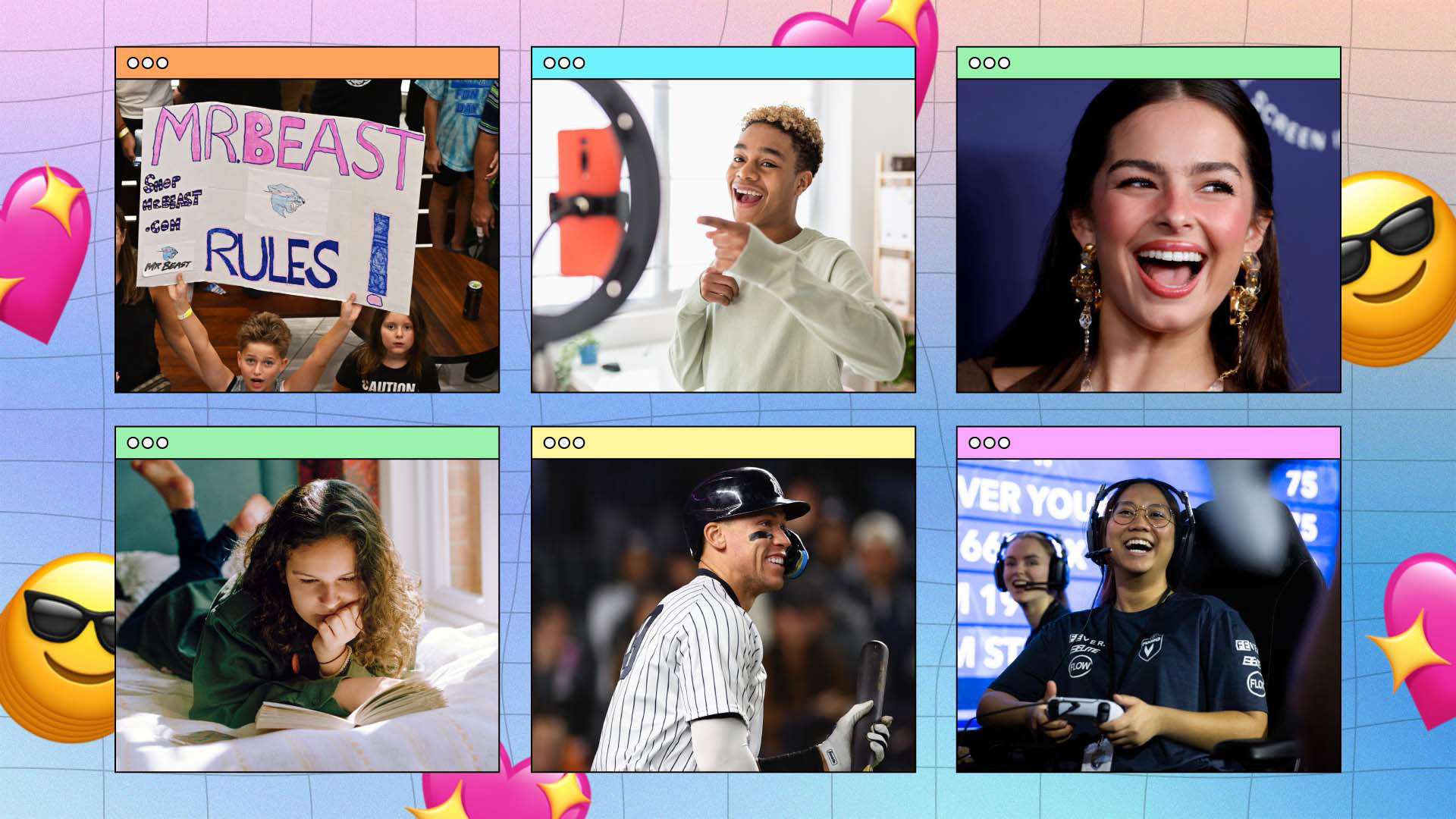 Gen Zers like 'MrBeast' more than Tom Hanks — and more eye-opening survey tidbits from young consumers​​​​​​​